Our mission is to share this prayer with all jews, worldwide.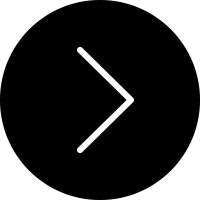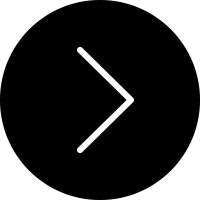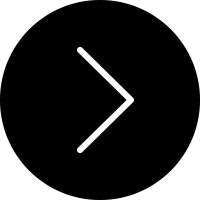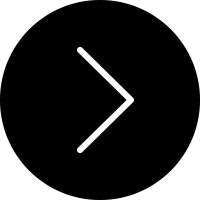 The Prayer of Thanks is printed in six languages - English, Hebrew, Yiddish, Russian, Spanish & French and is offered in a single language (ie: English) or double language (ie: English/Hebrew). Each prayer is printed on full color 16 pt. UV gloss booklets. You have the option to dedicate the back page to the success of a family member or in memory of a loved one.
The Prayer of Thanks is a way to remind ourselves that there is something to be thankful for every day and if we don't see that, then we need to look at it in a different light. It's a way to remind ourselves that Hashem is always with us and everything He does is for the very best. Through reciting this prayer with deep intention, we sweeten heavenly judgments on ourselves and those around us.
HOW TO CUSTOMIZE
YOUR PRAYER
Choose your
OCCASION/DEDICATION
Choose your preferred QUANTITY
Choose your preferred LANGUAGE
Choose your preferred SIZE
Or get it for FREE by emailing us for a distributor near you.
OCCASIONS TO SPONSOR A PRAYER
I am new to being a Ba'al Teshuva, I often have a lot of questions and I find it hard to daven, but somehow whenever I say the Prayer of Thanks it always puts me back onto the correct track. And even my father who doesn't keep anything says it every day.
- T.V.F. from Betar Illit, Israel